Your Money Isn't Lost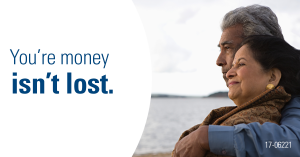 A lot of people believe that when you enter a nursing home your money is lost. That is not the case. Contact our office to find out how you can save your money from the nursing home.
David Wingate is an elder law attorney at the Elder Law Office of David Wingate, LLC. The elder law office services clients with powers of attorneys, living wills, Wills, Trusts, Medicaid and asset protection. The Elder Law office has locations in Frederick and Montgomery Counties, Maryland.