About David Wingate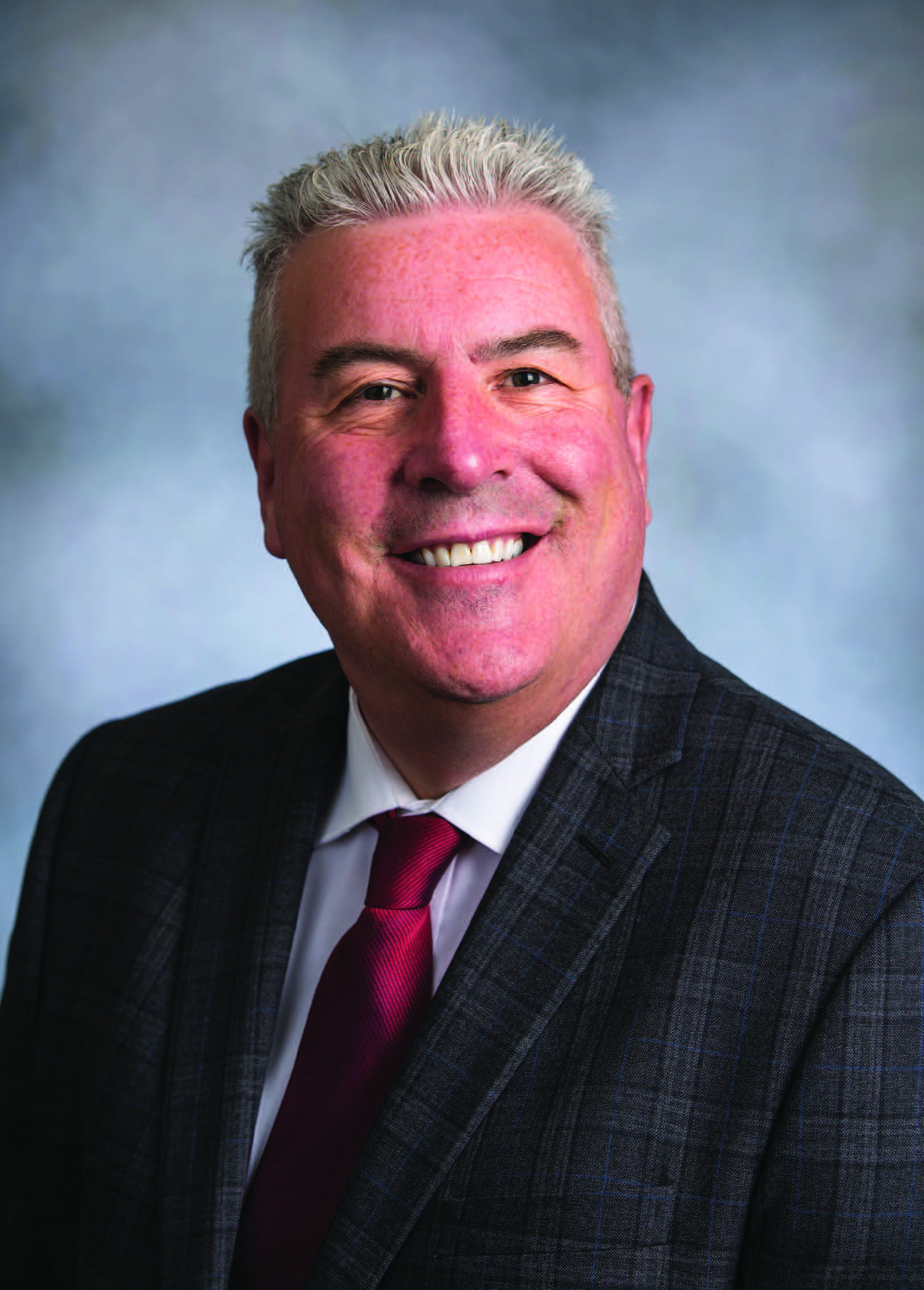 David knows from personal experience how difficult it is to deal with the challenges presented when a loved one is no longer able to care for themselves.
As David states, "I know we sometimes feel the weight of the world is on our shoulders, as we deal with our emotions and with the pressure of making every important medical and financial decision for our loved ones."
He has a 10.0 "Superb" AVVO Rating as an attorney and was named as a "Top Attorney of North America."
Mr. Wingate is also a published author of:
As You Age; ABC's of Elder Law and Estate Planning
You Are Not Alone–Living With Alzheimer's Disease
You Are Not Alone–Living As An Alzheimer's Caregiver.
He also is the co-author of Tax-Free Money for Long-Term Care.