What Can an Elder Law Attorney Do For Me?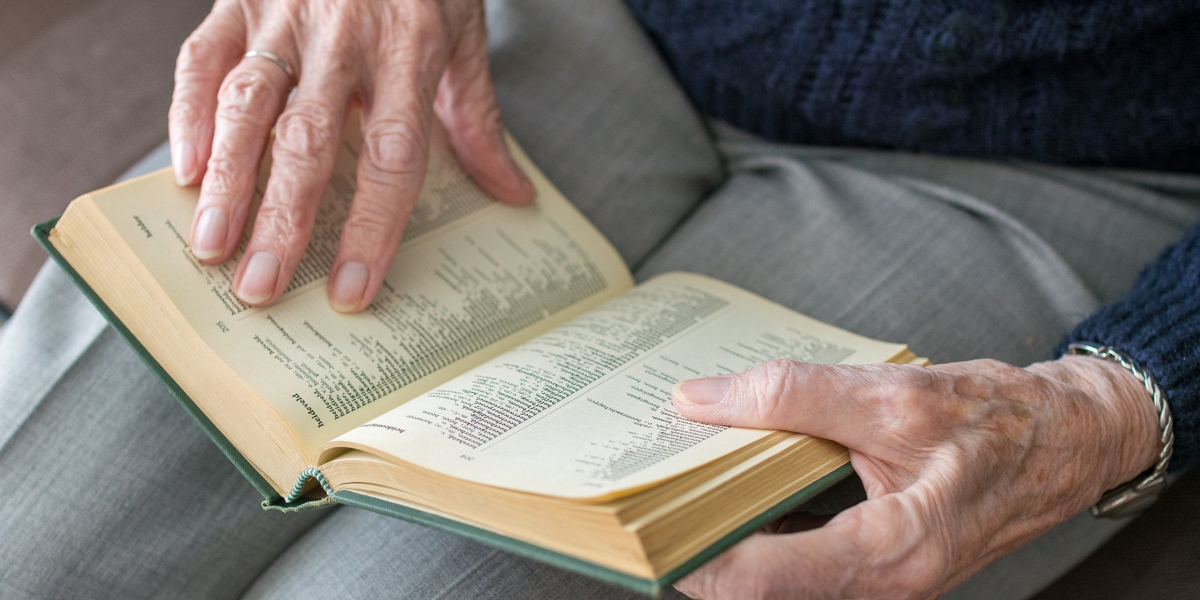 Elder law attorneys serve as advocates for elderly or disabled clients and their families, providing counsel on a wide range of topics including health care, guardianship, and estate planning. Though it may seem that elder law attorneys are meant to handle extreme or unusual cases, everyone can benefit from the services of an elder law attorney.
Here are four things an elder law attorney can do for you:
Estate Planning
Making sure your affairs are in order is essential, and having an experienced elder law attorney to guide you through the process makes everything easier. Because there are strict guidelines based on state law, including what can and cannot be included in a will, who can witness the signing of official paperwork, and who can and cannot serve as a personal representative, you need someone well-versed in the laws in your state so everything is legal.
Having an elder law attorney for estate planning is important especially if you have a large portfolio of assets, own a business, and/or want to leave some or all of your estate to charity. Hiring an elder law attorney allows you to express your wishes and get them down on paper exactly as you want them, in a manner that will hold up in court, decreasing ambiguity and the potential that a judge may overrule your desires down the line.
Health Care Planning
Your health care needs can become more complex as you age, and decisions may need to be made quickly. An elder law attorney can help guide you through the necessary decisions, including planning for your long-term care needs and financing your care. Elder law lawyers have experience with planning for long-term nursing care, expensive hospital stays, and in-home care and can provide insight and options that you may not have considered on your own.
Preserve Your Estate
If you don't have a will when you die, or your will is determined to be invalid in whole or in part, your estate can quickly be depleted by probate attorneys, the state, or your state's department of revenue. The IRS could also take a large portion of your estate, leaving much less for your loved ones. Hiring an elder law attorney to make sure your estate is fully in order while you are able to make decisions is money well spent to preserve as much of your assets as possible.
Navigate Difficult Family Dynamics
End-of-life decisions can be difficult, and having a difficult family situation can make things worse. If you have multiple children, have been married more than once, or have family members you predict may bicker over your assets, enlisting the help of an elder law lawyer may bring some perspective to your situation and ease hurt feelings later on.
Experienced Elder Law Attorney in Maryland
Attorney David Wingate has provided capable elder law counsel to numerous clients throughout Maryland. We can help guide you through the crucial decisions facing you and your family as you age. Contact our office today to schedule your consultation.